Gluten free snacks from India offer
...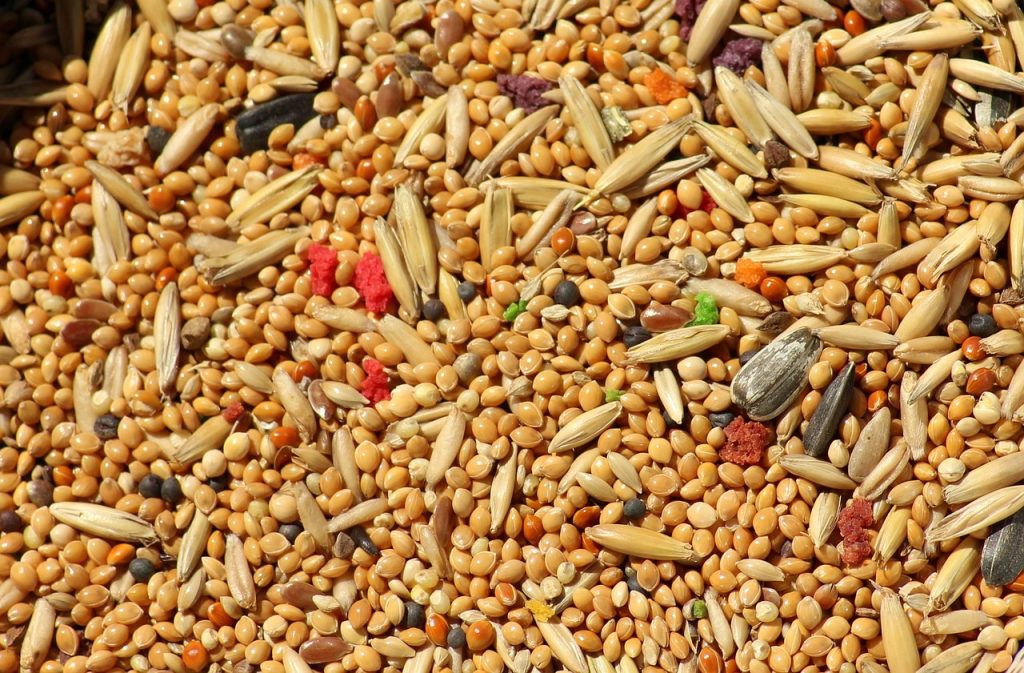 Introduction Gluten-free snacks have gained a
...
When thinking about a quick and
...
Millet is a nutritious and versatile
...
Millets are a great source of
...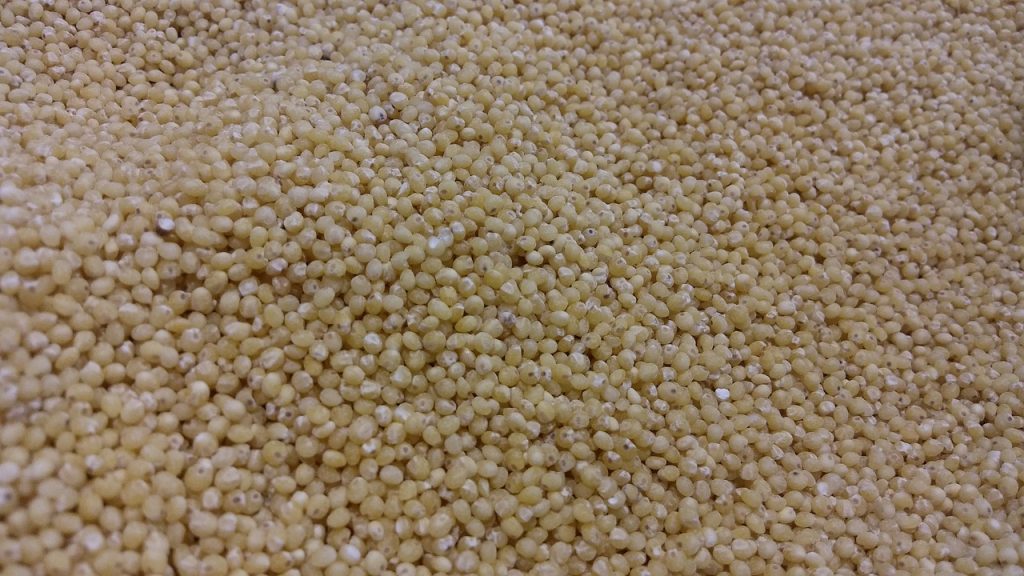 The International Year of Millets provides
...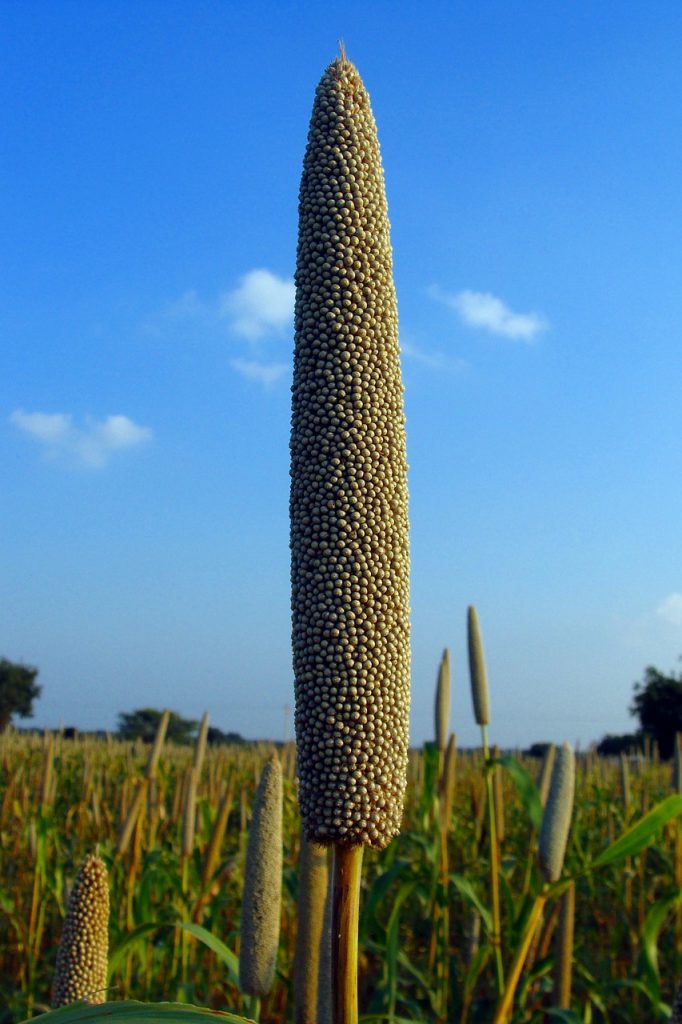 Different types of millet are gaining
...
Millets are one of the oldest
...
The Indian jujube fruit, also known
...
Organic foods are considered healthier and
...