Introduction In recent years, millets have
...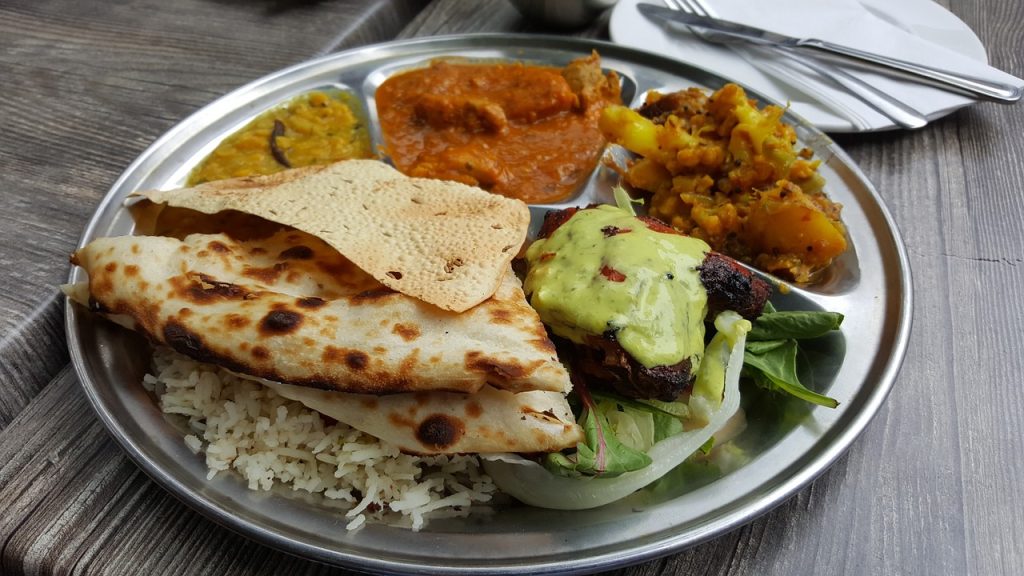 In a world that's increasingly embracing
...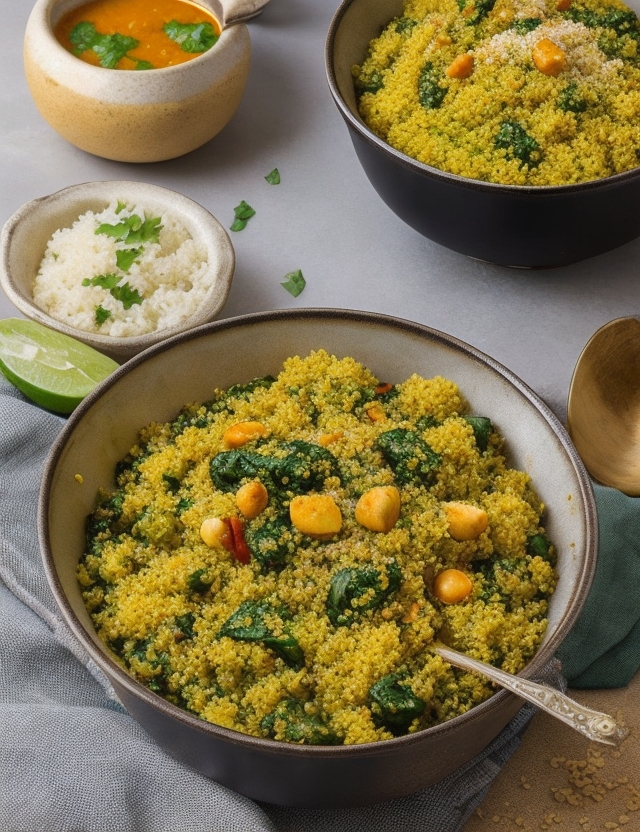 Indian cuisine is celebrated worldwide for
...
Introduction Imagine stepping into a world
...
The monsoon season in India is
...
Organic foods are considered healthier and
...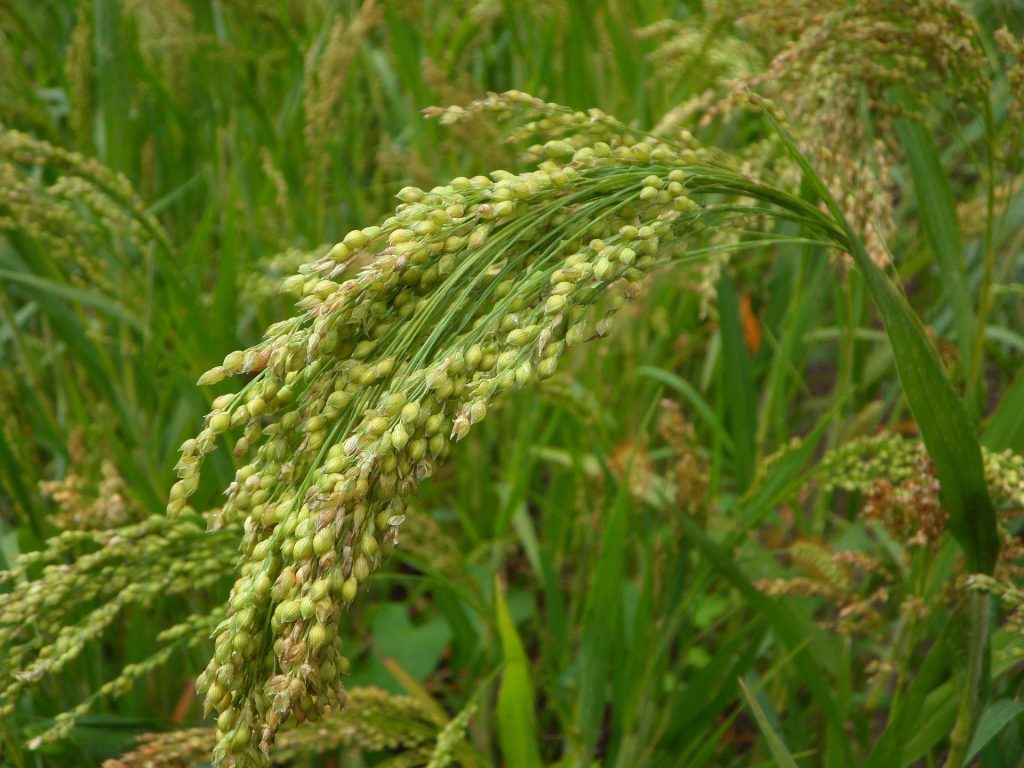 Millet is a small, round grain
...
Crispy treats from India do not
...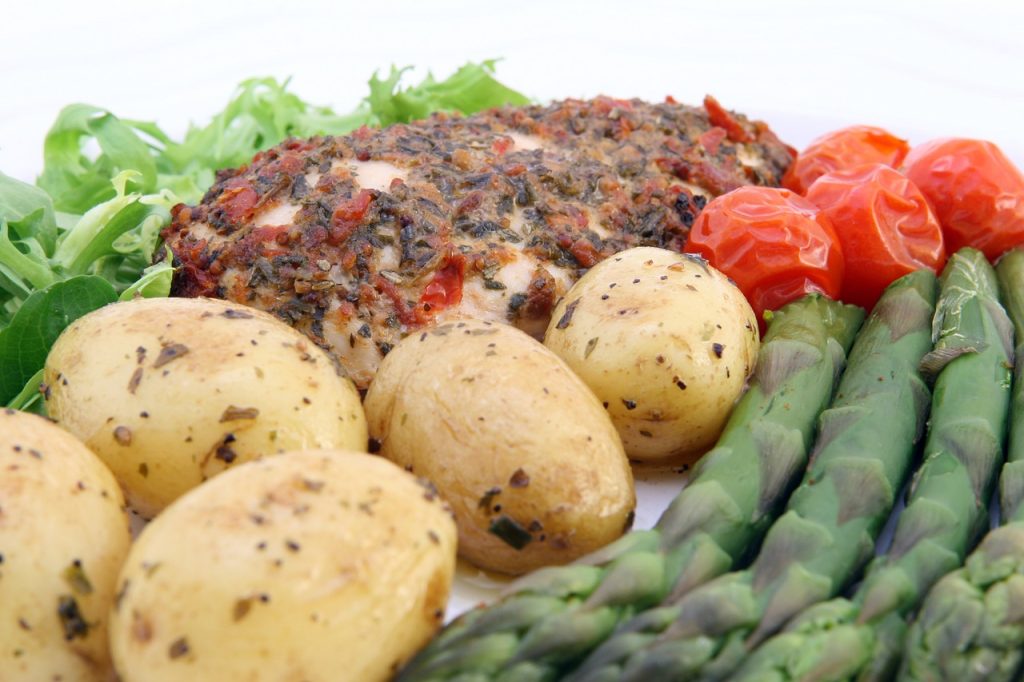 Finding the perfect vegan meat replacements
...
Diwali week has started.Hence everybody is
...