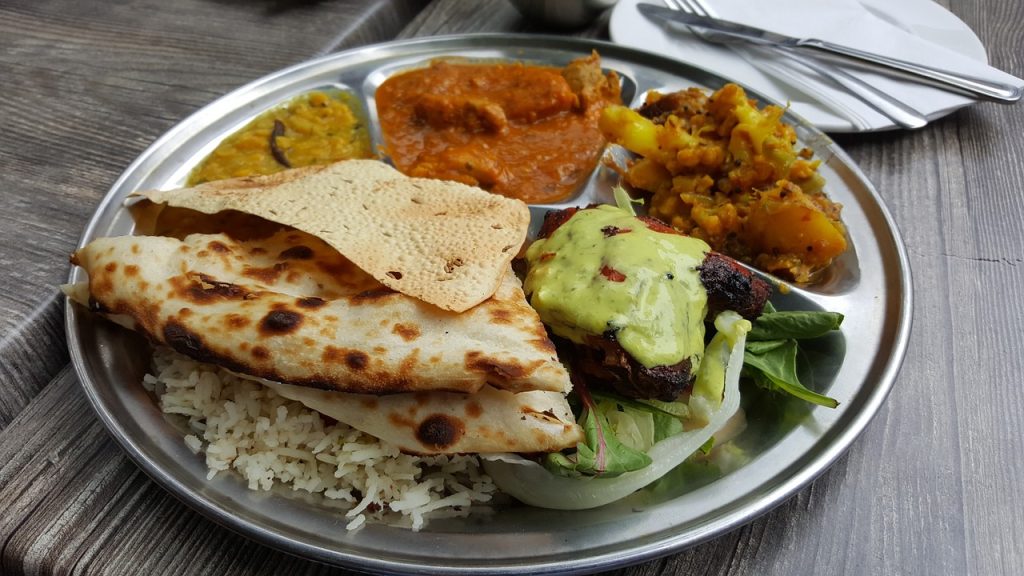 In a world that's increasingly embracing
...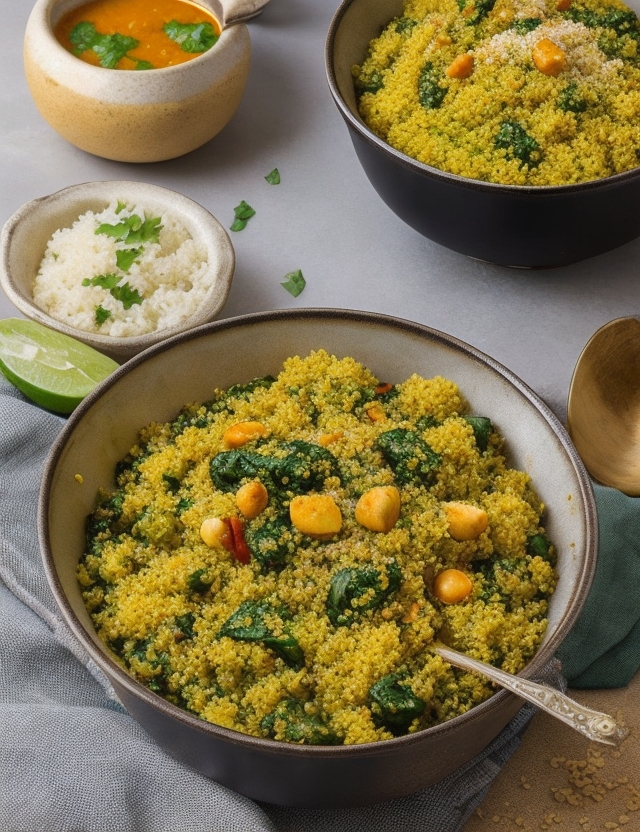 Indian cuisine is celebrated worldwide for
...
Introduction Masala Dosa, with its crispy
...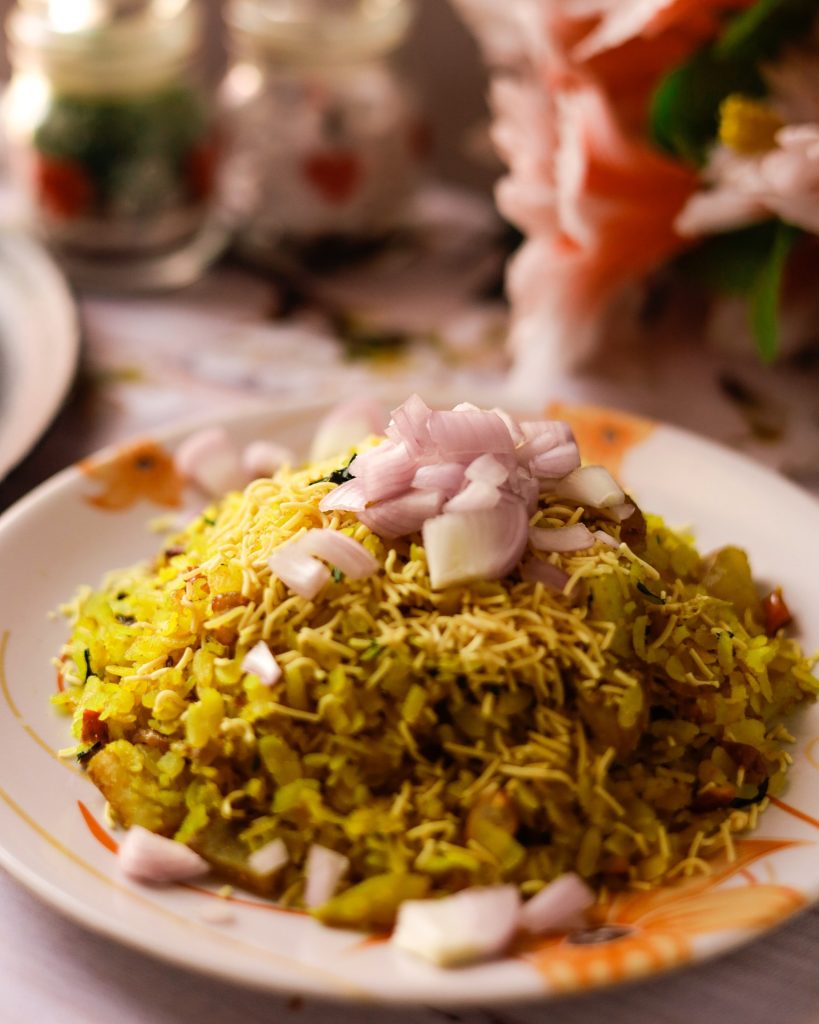 Whenever we talk about breakfast in
...
Superfood corn is a widely consumed
...
Millet Upma is a traditional South
...
The monsoon season in India is
...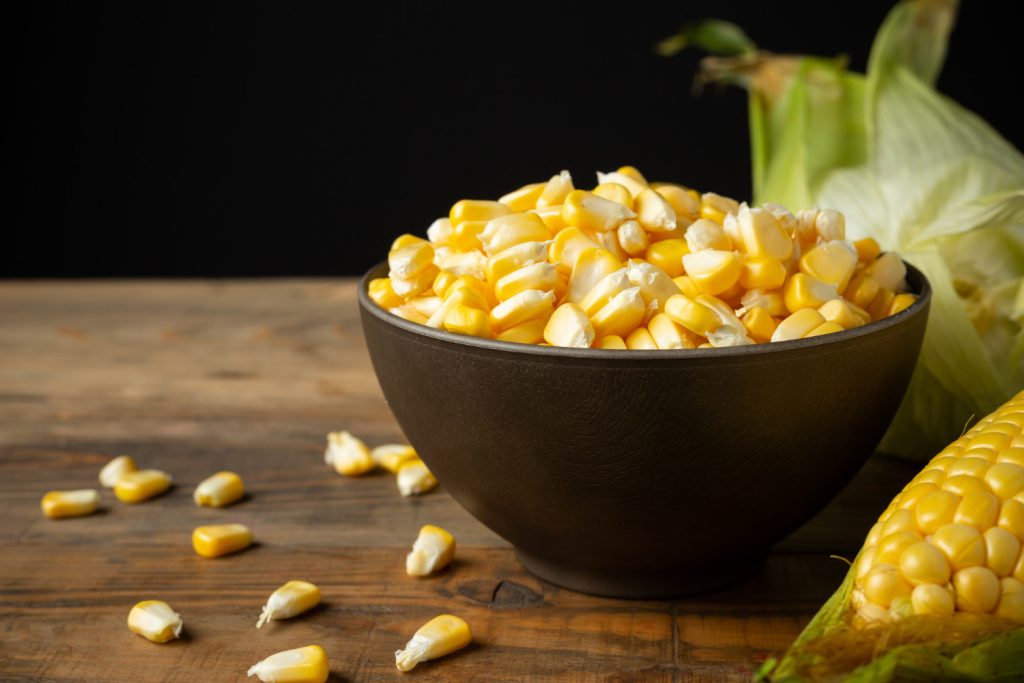 Introduction: Superfoods have gained significant popularity
...
Gluten free snacks from India offer
...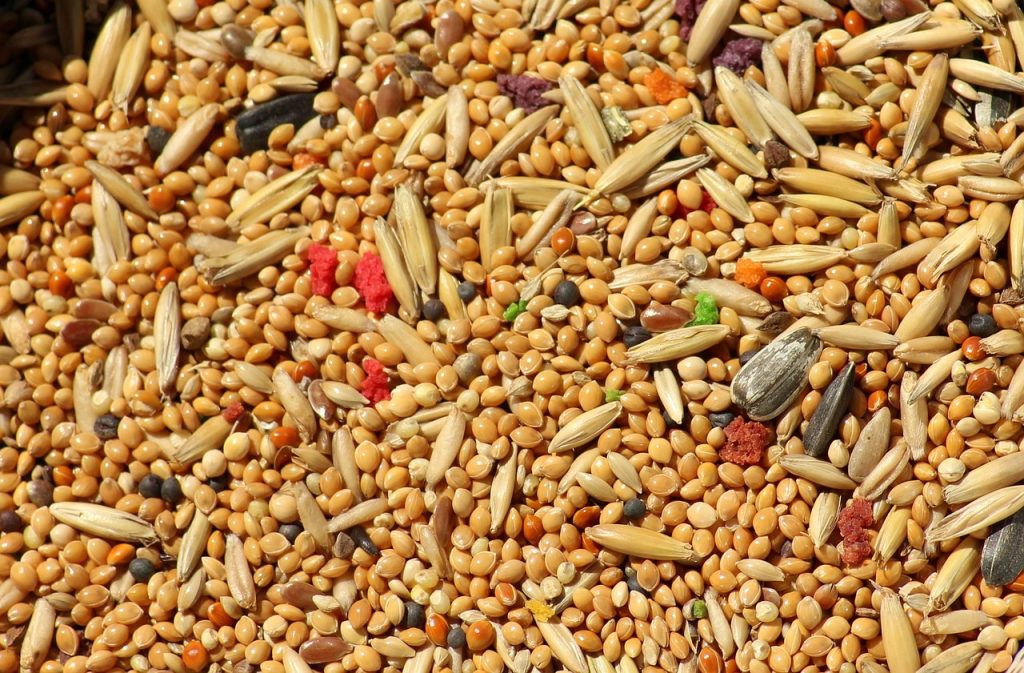 Introduction Gluten-free snacks have gained a
...